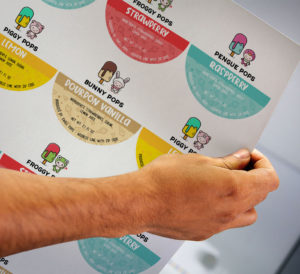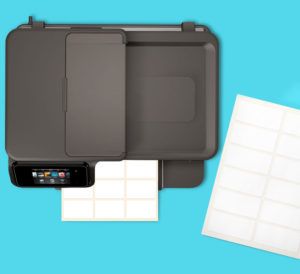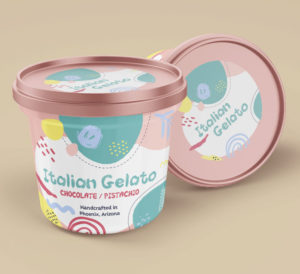 Freezer Labels University
Freezer Labels University is the leading source online for your freezer labels education. What kind of labels material do you need? Will you apply the label after or before freezing the product? Read through our articles and resources in the University menu section, and make sure to check out our video on the differences between freezer proof labels and regular adhesive labels.
Freezer Labels and Stickers We Provide
Food producers put a lot of effort into designing captivating labels for their food product, but sometimes forget a very important factor in proper labeling – creating durable, quality labels that will endure all conditions their food products will be subjected to. Since many food products are stored in freezers, frozen food labels need to be made from special freezer grade material and that's what we at FreezerLabels.net specialize in. Here are some types of freezer labels we provide:
Why Freezerlabels.net?
Freezerlabels.net is designed specifically to assist you with deciding what kind of freezer label you need. Sail through our informative website and become better equipped to make the right choice. Our friendly and quick-to-reply sales team is also here to help you fine-tune your order.
What type of freezer label do you need? How to make sure it doesn't fall off in the freezer at some point and prevent you from using the product adequately? Which label is better for you: paper or polyester? We will help answer these and many more questions you may have, so that you can get a complete picture about freezer labels, all in one place. With freezerlabels.net you don't need to waste time searching for that one piece of information that always seems to be somewhere else.